Papagino Foods is a family owned company of distributors and wholesalers, with a full line of baking Ingredients, and over 3000 specialty products. Founded in the year 1998, Papagino Foods has provided the highest quality products and inspirational services to: bakeries, hotels, caterers, restaurants and industrial customers. With over 20 years of collective experience, makes us one of the worlds specialty distributors of baking ingredients and food services.

Catering to wedding vendors and hotels, food manufactures and home chefs, our unique specialty food products are the first choice for a plethora of professional chefs in Canada.

Papagino Foods assortments are of high-quality and we carry respected brands such as: ADM, Barry Callebaut , Blue Diamond Growers, Bunge, Gay lea, Golden Gate, Grower Direct Nuts, Harlan, Ingredion, Lallemand, P & H Milling, Puratos, and Lantic Sugar. With brands like Callebaut and Cacao Barry being some of our pantry staples, we guarantee the highest standard of quality for all sweet and savoury wholesale items.

We stand for providing customers with services that meet or exceed their needs and expectations, with competitive prices through low cost. Thank you for your business and we look forward to continuing to serve you.
Baking Ingredients
Papagino Foods delivers exceptional quality through our wide selection of wholesale baking ingredients.

We offer various ingredients and supplies that include Flour, Sugar, Oil, Cake Mixes, Chocolates, Dried Fruits, Frozen Fruits, Nuts of wide range, Pie Fillings, Food Colorings, Fruit Purees, and Compounds, Mousses, Seeds and a Special Assortment of Flavored Decorations and Toppings.
Chocolates
You can take your pick and buy top quality chocolate products from us! We provide customers with chocolate supplies for any and all baking purposes.

Whether you need Chocolate Couvertures, Chocolate Coatings, Fountain Chocolate, or Transfer Sheets, we've got your covered! The options are endless.
Decorations
We offer a wide selection of popular Chocolate Decorations and Toppings including Chocolate Cups, Fans, Swirls, Pearls, Chocolate Curls, Chocolate Shavings, Chocolate Cigarettes/ Chocolatos, Chocolate Spoons, Triangles, Rings, Bells, Leaf, Squares, Circle, Flowers, Butterfly, Ladybug, Logs, Hearts, etc.

Our decorations will be your pulse in trends on color, food, and design. We bring out your inner artist when decorating your desserts, pastries or any other of your Chocolate Creations. When it comes to desserts, presentation is very important in bringing together the beauty of the morsel.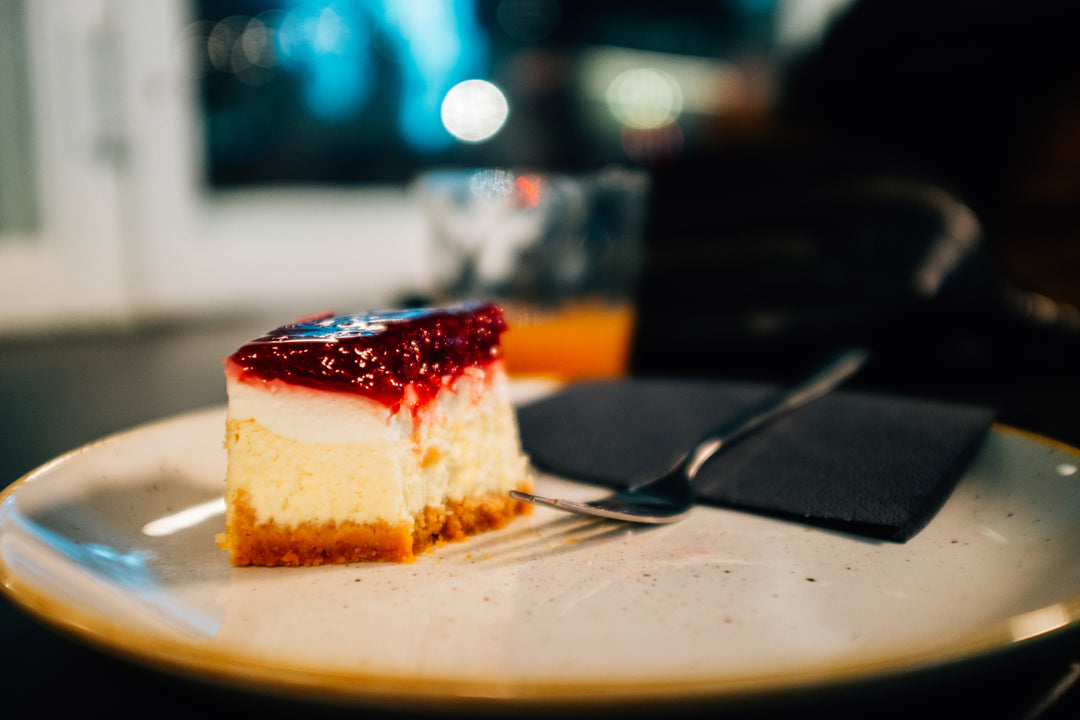 Flours & Cake Mixes
Our Cake Mixes offers a great taste with high quality texture to help you create delicious desserts.

These recipes are easy-to-use or RTU (Ready touse).

Our Vast listing of cake mixes available include Regular Cakes, Vegan, Egg-less, etc.

We carry a full range of Flour for your Baking Needs.
Flavourings, Fillings & Jams
From Fruit Pastes and Pie Fillings to Baking Jams and Extracts, this section offers a variety of products that can be used to create a range of different desserts!

Our product line maintains their delicious flavors for all types of recipes and can be used as Toppings, Fillings, Decorations, etc.
Nuts & Dried Fruits
We offer a vast selection of Nuts and Dried Fruits. Stretching from Flour and Meal, Sliced, Silvered to Blanched. We offer Almonds, Hazelnuts, Walnuts, Pecans, Pistachios, Apricots, Dates, Raisins, Currants, Cranberries, Prunes, etc.

Our selections are from an excellent, top-quality crop available, and can be used in all types of Desserts, including Pastries, Ice Creams, and Cakes. These Nuts and Dried Fruits maintain their consistency and quality throughout.